Basic 5-Day Ski Course: Dive into the thrill of skiing with our foundational 5-day course. Perfect for beginners, you'll learn essential skills, ensuring safe slope enjoyment. These skills serve as stepping-stones for future skiing adventures. More details below

Intermediate 5-Day Course: Already acquired the basics? Join our Intermediate 5-day course, a thrilling progression. Explore complex terrain, elevate your skiing prowess, and have a blast. It's the next step in your skiing journey, blending challenge with excitement. More details below
Regular price
Rs. 38,500.00
Regular price
Sale price
Rs. 38,500.00
Unit price
per
Sale
Sold out
Includes

5 Days of Ski Instruction: 10AM-4PM
Ski gear: The Skis, Bindings, Ski Boots, Helmet and Goggles
6 nights with Breakfast and Dinner. The rooms have heating, hot water.
Airport transfers
Ski Lift Tickets
Pre-requisites

For all

1. Ability to jog 3-4 km in 1 hour
2. No major knee or cardiac issues
3. Good general health

+ only for Intermediates

Prior basic skiing or snowboard experience of at least 5 days.
View full details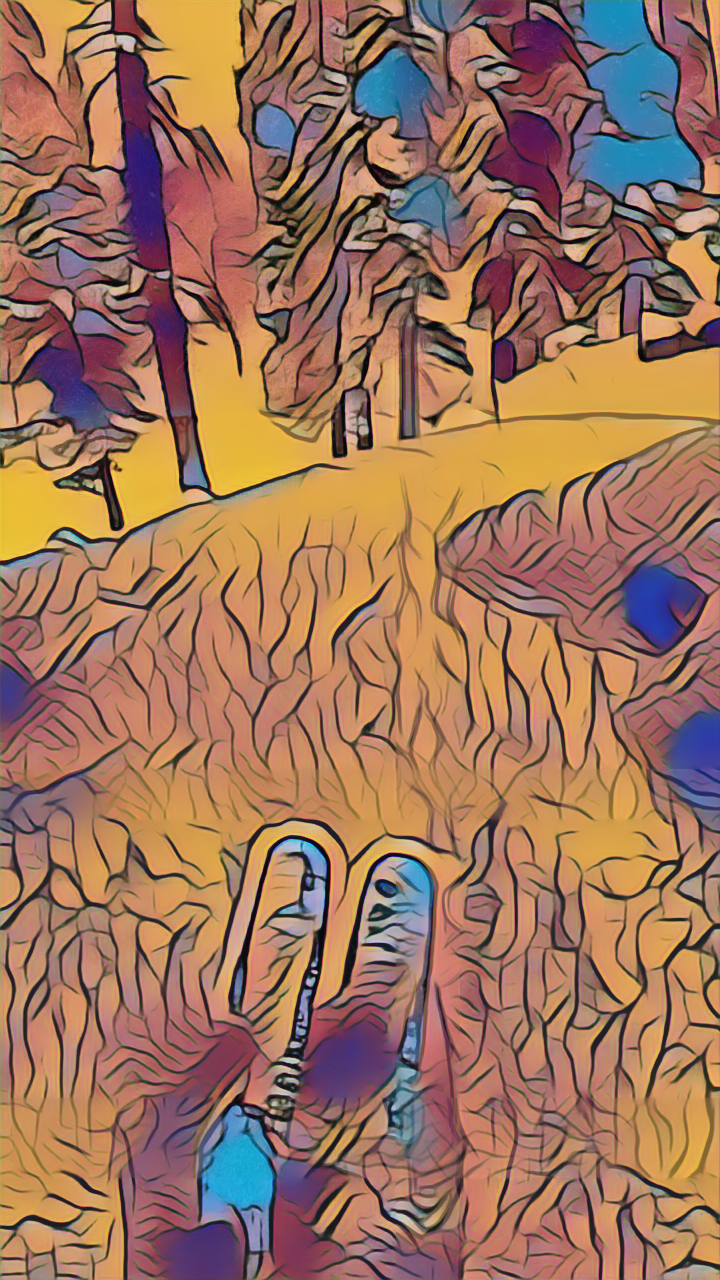 BASIC COURSE
Beginners embark on their snowy journey on the Training Slopes!
As our budding skiers improve and level up their skills, they get the opportunity to conquer more challenging slopes. Picture it as a video game, but with snow! 🎮❄️
These slopes come in three flavors: The Bunny Slope, The Highland Slope, and the Eighty-Five.

Once their skills are honed, they unlock the coveted Phase-1 of the Gondola. It's like reaching a new level in the skiing adventure! Beginners usually hit this milestone by their 4th day. That means they can enjoy at least 2 full days of swooshing down the almost 4km track of Phase-1, snaking its way through the enchanting Gulmarg forests. It's like skiing through a winter wonderland! 🌲❄️
Our Basic Ski Course equips you with essential skills like the Snow Plow (wedge), Wedge Turn, Basic Swing, Kick Turn, Basics of a Parallel Turn and Side Stepping. You'll also learn about balance, edge control, and safe mountain navigation.

So, gear up, practice your pizza and french fries, and get ready for an epic skiing adventure that progresses just like leveling up in a game! 🎿🏔️
INTERMEDIATE COURSE
In this course, the magic happens on the breathtaking Phase-1 slopes of Gulmarg! 🎿🏔️

For the first exhilarating three days, participants brush up on their basic skills like side-stepping, wedge turns, and those fun kick turns.
But wait, there's more! They dive into the world of pole planting, perfecting those stylish pole plants, mastering parallel turns, and becoming slope-traversing pros. It's like a skiing smorgasbord!

Then, on days 4 and 5, it's time to level up as we introduce you to the magical chairlift. Picture this: a chairlift soaring over scenic landscapes, covering a whopping length that'll make your heart race. This is where the adventure gets BIG!

The chairlift unlocks access to the big mountain complex terrain, where participants can test their skills on both beaten and unbeaten paths. It's skiing paradise with twists, turns, and challenges that'll leave you craving more.

So, gear up, strap in, and let the slopes of Gulmarg be your playground as you embark on this unforgettable Intermediate Ski Course! 🏂🌟❄️
Courses Itinerary : 5Days, 6Nights
Day 0

Aiport pickup,
Drive to Gulmarg.
Check into your lodgings.
Orientation and
Equipment fitting.

Day 1-5

5 field days of instruction.
Our student Instructor ratio is always less than 3 students per instructor.
Basic Course: Students start on Bunny slopes and move to progressively higher-grade slopes, as skill improves.
Intermediate Course: Students start from Phase-1 on first day and progress to Chairlift by the 4th Day.

Day 6

Morning Checkout followed by transfer to airport.
Important Info

1. If you're traveling for a longer duration, inform us for a personalized quote. We can club courses for you.

2. Essential amenities like heating and running hot water will be available.


Cancellation/Rescheduling Policy

We provide a full refund in case of government-imposed restrictions.
For cancellations due to personal reasons:

Cancellation fee:
- More than 45 days before: INR 6000 per person
- 45 to 16 days before: INR 10,000 per person
- Within 15 days: No refund (Full amount)
If participants have booked by paying a booking advance, then they must make complete payment 14 days prior to the beginning of the program, else their booking would stand to get cancelled and they would lose their deposit.


1. Participants must adhere to safety regulations set by the school and destination.

2. The school holds the right to charge for any gear damage.

3. "Skimo," "Skimonk," or "AvalancheHimalaya" are not responsible for injuries or fatalities.

By utilizing services from Skimo, Skimonk, or AvalancheHimalaya, you agree to comply with our user policy.