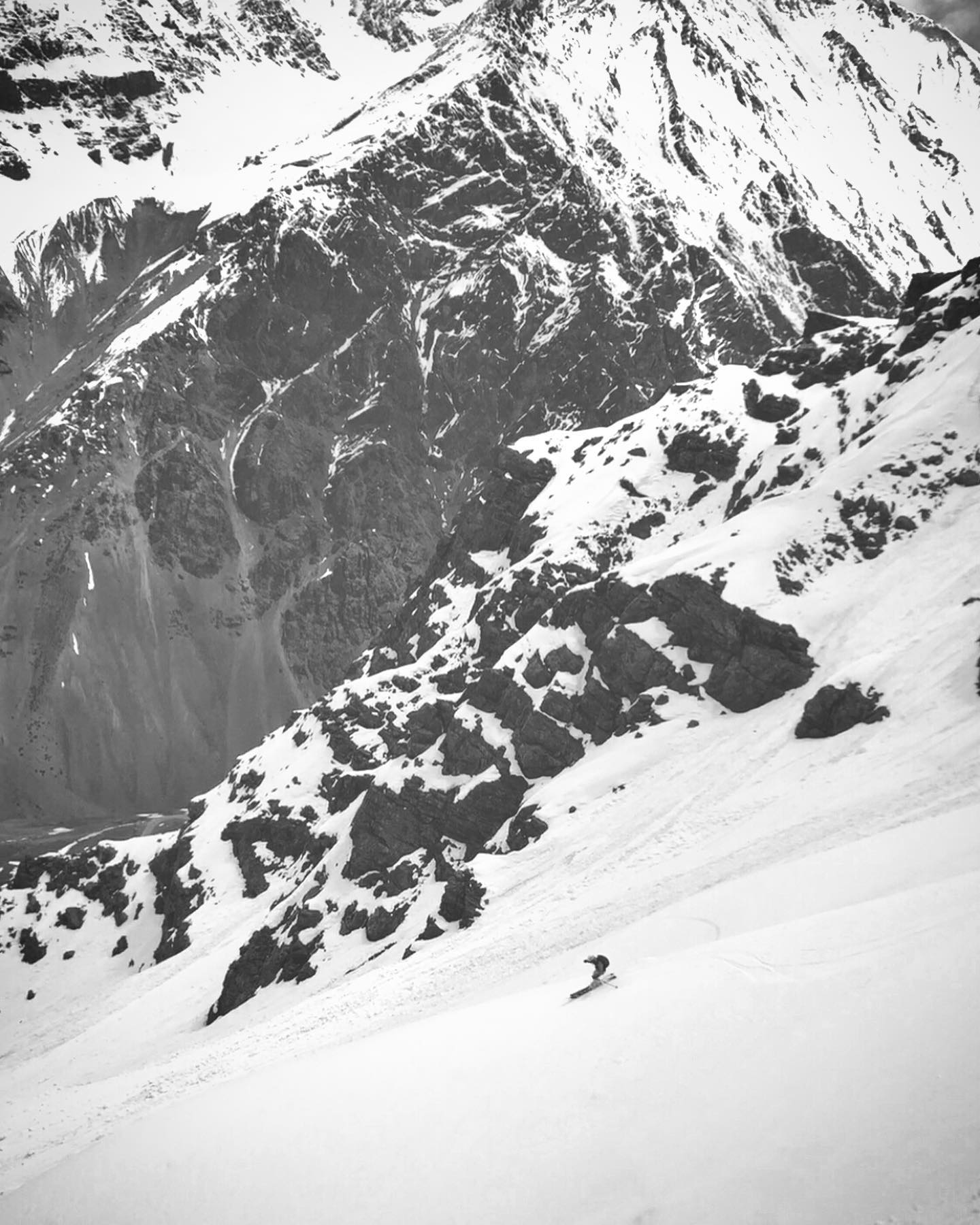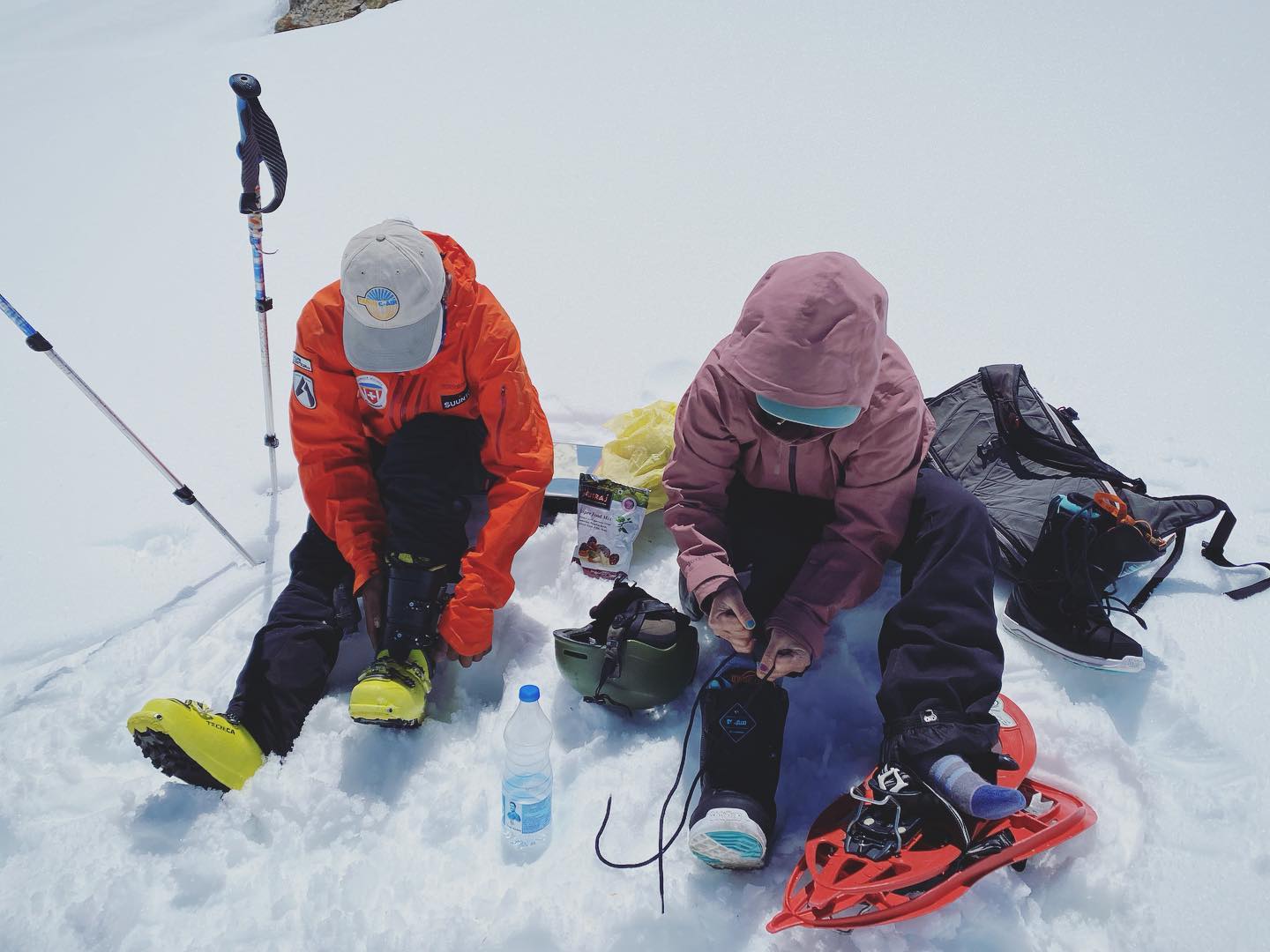 DATES
Between March - May 2024.
These are flexible and we can work around your dates. We choose these months as by then, stability improves and so does the accessibility into deeper areas in the region.
REGION
India, Himachal Pradesh
DIFFICULTY
Moderate (we operate between 3000m to 5000m).
Individuals must be comfortable in gaining at least 600 - 800m vert in uphill skinning.
PRICE
Give expression of interest. Write to us or reach out to us on Instagram
Trip Deposit: EUR 800
GROUP SIZE
Minimum 2 riders/skiers
Gear List
Inclusions
Sample Itinerary
Day 1 – Arrival in Delhi
Day 2 – Travel to Manali (overnight bus from Delhi the previous evening or flight to Kullu)
Day 3 – Drive to Keylong
Day 4 – Travel and walk to Base Camp
Day 5 – Ski / Boarding
Day 6 – Ski / Boarding
Day 7 – Ski / Boarding
Day 8 – Ski / Boarding
Day 9 – Ski / Boarding
Day 10 – Ski / Boarding
Day 11 – Ski / Boarding
Day 12 – Drive to Manali
Day 13 – Travel to Delhi (overnight bus from Manali or flight to Delhi)
Day 14 – Depart from Delhi